Nebula Team up with Vibrant &
Exciting Start-up JKB Argent
We are absolutely delighted to announce we have teamed up to help a fabulous new start-up based in Leamington Spa.. JKB Argent is a specialist boutique beauty product start-up, Founded by the lovely Jas Braich an expert in natural remedy products.
The company's latest offering is part of their natural boutique beauty range; Millionaire Hair Mist has already received great feedback from renowned beauty bloggers and the future definitely looks bright for this exciting start-up.
Not only has it made her hair super soft, which was also noticed by her hairdresser, it's also really helped her with her scalp eczema! @ukbeautyaddict
What's Planned for the Product Launch?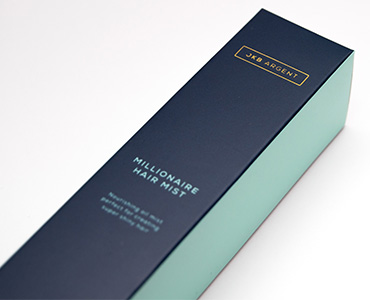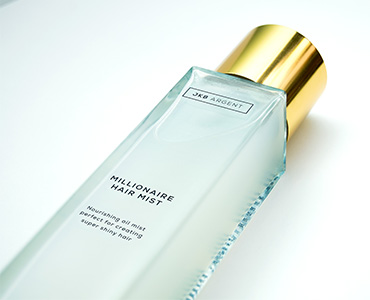 Currently Nebula-Marketing's role will be to support the start-up and provide marketing support in the first few weeks of going live obviously this period is one of the most important times for the company.
For the product launch of the fantastic Millionaire Hair Mist we will be implementing a short intense social media marketing strategy paired with an official press release to ensure JKB Argent continues its positive response's on to the Internet.
---
Competition Time !
JKB Argent are running a Twitter based completion so you could be in with a chance of winning a bottle of Millionaire Hair Mist. Links below for more information.
To celebrate our launch - RT and follow @jkbargent for the chance to #win our new Millionaire Hair Mist #giveaway pic.twitter.com/SXbexOsRWc

— JKBargent (@jkbargent) June 13, 2016

To discover more about how Nebula Marketing's bespoke services can benefit your company please send us an
E-mail or call us on 07925 174685 We look forward to working with you.